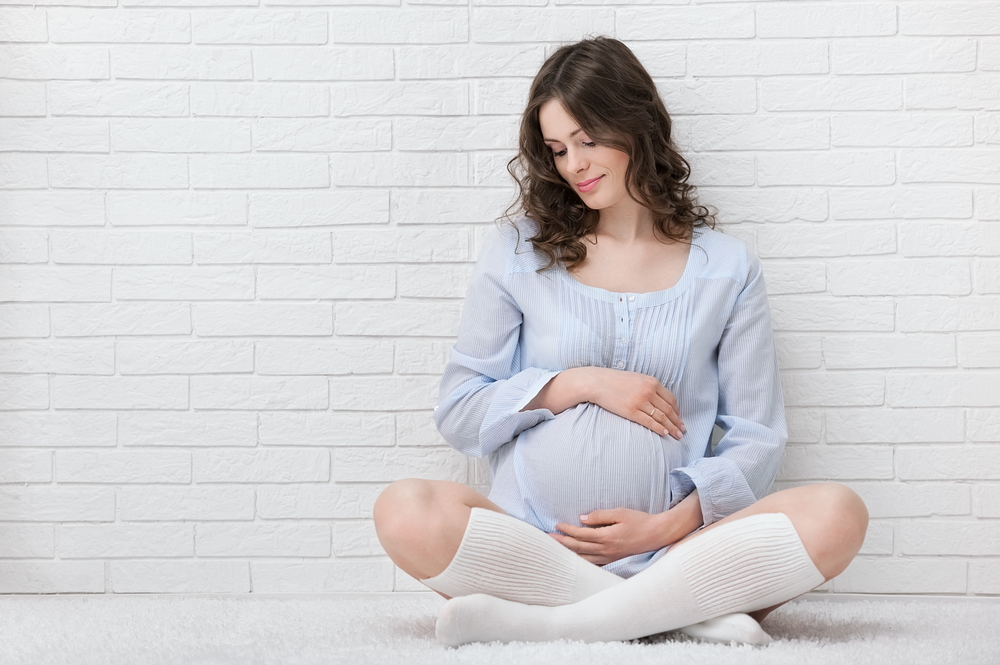 Gynecology, Obstetrics, & Infertility
Tomball Woman's Healthcare Center specializes in complete gynecological care for all women from adolescence to post-menopause. We are trained in minimally invasive surgical techniques, such as endometrial ablation, incontinence procedures, and incisionless tubal ligations. We also provide wellness and prevention care, hormone replacement therapy (both traditional and bio-identical), and complete obstetric care, from infertility treatment to delivery of your infant.
Our areas of specialization include but are not limited to:
Abnormal Pap Smears
Endometriosis Management and Treatment
Family Planning
Full routine obstetrical services
High Risk Pregnancy
Irregular Uterine Bleeding
IUD Insertion/Removal
Menopause treatment
Menstrual Irregularities
Minimally Invasive Gynecologic and Robotic Surgery
Prenatal Care
Postpartum Care
STD Screenings
Pelvic Pain
Pelvic Prolapse/Urinary Incontinence
Uterine Fibroids
Vaginal Hysterectomy
Well Woman Exams
Osteoporosis
Tomball Woman's Healthcare Center also provides osteoporosis screening through bone density testing. Our machine can detect low bone density and diagnose osteoporosis. The results from this test can help you and your doctor decide whether osteoporosis prevention or treatment steps are necessary for you at this time.
Osteoporosis is characterized by a decrease in bone density which leads to weak architectural bone structure. This architectural weakness translates into a dramatic increase in susceptibility to bone fracturing. The loss of bone strength occurs over time and is generally only detected when a fracture occurs. If Osteoporosis is left untreated, the effects can greatly inhibit one's mobility and, in turn, their quality of life.
From birth and through puberty, your body produces calcium and Vitamin D more quickly than the bone breaks down. However, at about the age of 30, the pattern reverses and your bones begin to break down more quickly than your body's natural vitamin and mineral production can compensate for.
Calcium and exercise are by far the best ways to prevent osteoporosis. Everyone has a different level of susceptibility to osteoporosis and therefore needs a different level of treatment and preventative measures. This is where Bone Density of Texas can help you. The Delphi Bone Densitometer quickly and painlessly detects low bone density and diagnoses osteoporosis. The results from this test allow you and your doctor to create a plan that fits your situation specifically and effectively prevents and controls symptoms of osteoporosis.
4-D Ultrasound
Our facility has the latest in ultrasound technology. Our state of the art 4-D ultrasound system adds the element of time to the process, resulting in live action images as well as 3-D photographs of your unborn child.
To create 3-D images, an ultrasound system determines the volume of a subject – for example, a baby. The system then reconstructs the image in three dimensions. 3-D images greatly reduce the chance of an inaccurate diagnosis since these images are so much clearer than those produced by traditional 2-D Ultrasound machines.
4-D ultrasound, the latest in ultrasound technology, takes three-dimensional ultrasound images and adds the element of time to the process. The fourth dimension, time, allows your providers to track your baby's progress more efficiently and accurately than ever before.
Schedule your next 2-D, 3-D, or 4-D ultrasound today!