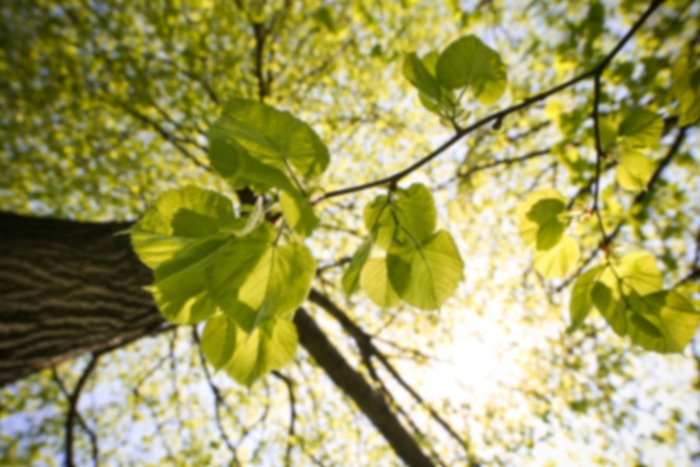 Michael Rodriguez,
MD
Obstetrics and Gynecology
Dr. Michael Rodriguez received his undergraduate degree from the University of Texas. He continued at the Graduate UT College of Pharmacy and later the Medical College of Wisconsin where he received his Doctor of Medicine. Dr. Michael Rodriguez has been with Tomball Women's Health Care Center for over 20 years.

Dr. Rodriguez enjoys spending time with family and playing golf. He is a proud father of five children and has four grandchildren.


Colposcopy
Complete Obstetric Care
Cyro
Delivery
EMB
Endometrial Ablation
Gynecological Care (Adolescence to Post-Menopause)
Gynecology
Hormone Replacement Therapy (Traditional and Bio-Identical)
Incontinence Procedures
Infertility
Infertility Treatment
IUD Insertion/Removal
Minimally Invasive Surgical Techniques
Obstetrics
Polyp Removal
Services Categories
Urodynamics
Vulva Biopsy
Wellness and Prevention Care
Obstetrics and Gynecology - Primary - Board Certified
Practicing since: 1985
Gender: Male
Undergraduate Degree: University of Texas - 1968
Graduate Degree: Medical College of Wisconsin - 1978
Internship: St. Joseph Hospital - 1979
Residency: St. Joseph Hospital - 1982
Tomball Regional Medical Center