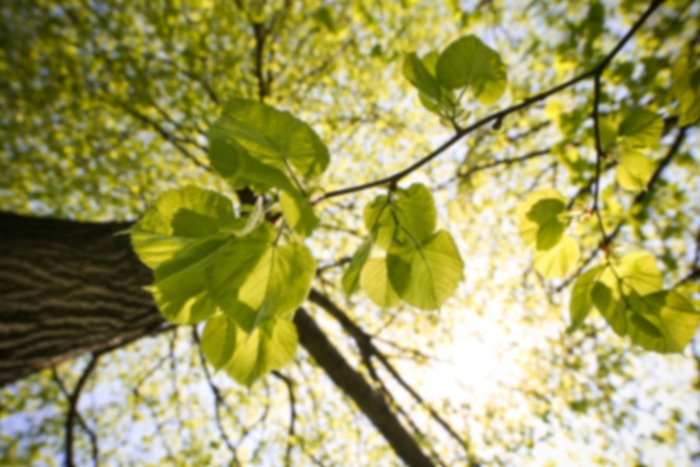 Marie Sohner,
MD
Obstetrics and Gynecology
Dr. Marie Sohner received her Bachelor of Science degree from Texas A&M University where she graduated Magna Cum Laude. She continued to pursue her Doctor of Medicine Degree from the University of Texas Medical Branch at Galveston. Dr. Marie Sohner has been with Tomball Women's Health Care Center for over 20 years.

Dr. Sohner enjoys gardening, cooking, and singing in her church's choir. She is a proud mother and grandmother.


Colonoscopy
Complete Obstetric Care
Cryo
Delivery
EMB
Endometrial Ablation
Gynecological Care (Adolescence to Post-Menopause)
Gynecology
Hormone Replacement Therapy (Traditional and Bio-Identical)
Incisionless Tubal Ligation
Incontinence Procedures
Infertility
Infertility Treatment
IUD Insertion/Removal
Minimally Invasive Surgical Techniques
Obstetrics
Polyp Removal
Urodynamics
Vulva Biopsy
Wellness and Prevention Care
Obstetrics and Gynecology - Primary - Board Certified
Practicing since: 1985
Gender: Female
Graduate Degree: University of Texas Medical Branch - 1981
Internship: St. Joseph Hospital - 1985
Undergraduate Degree: Texas A&M University - 1977
Residency: St. Joseph Hospital - 1984
Fellowship: Fellow of American College of Obstetrics and Gynecology - 1990
Tomball Regional Medical Center